Features of 316 Stainless Steel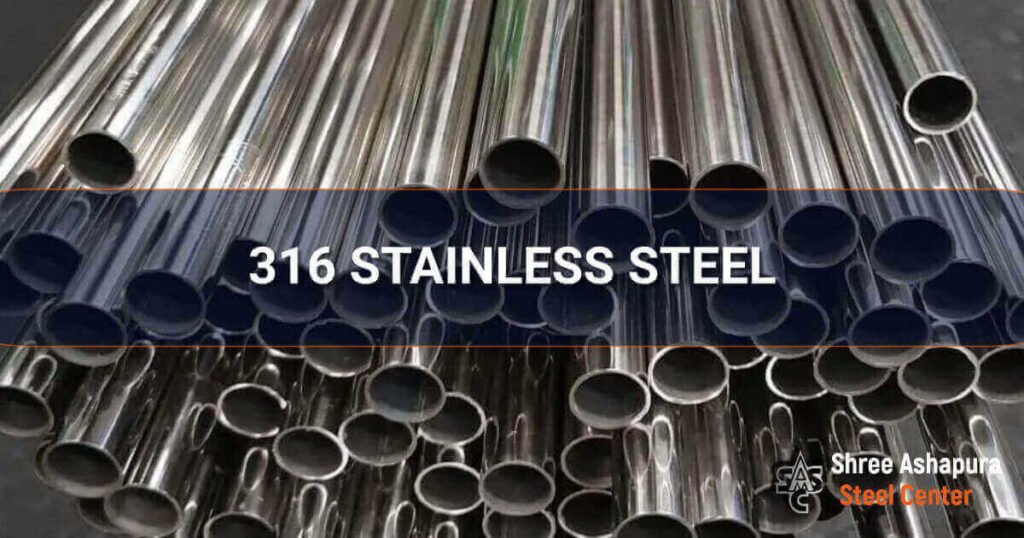 SS316 stainless steel is a common molybdenum stainless steel with corrosion-resistant characteristics. In chloride conditions, this stainless steel offers excellent corrosion and pitting resistance. This stainless steel is excellent for welding and shaping. It is used in various industries, including architecture, manufacturing, and transportation. 316 stainless steel is well-known for its superior welding properties. When welding in narrow portions, post-weld annealing is not necessary.
Features of 410 Stainless Steel
Stainless steel 410, on the other hand, is a basic martensitic stainless steel identical to most non-stainless steel and may be toughened with heat treatment. The chemical composition of SS 410 comprises at least 11.5% chromium and exhibits corrosion resistance. It may acquire the highest corrosion resistance after being hardened, tempered, and correctly polished. It is also a general-purpose bearing grade that is mostly machinable and provided in hardened form. This stainless steel is used in applications that demand corrosion resistance, mild heat, and high strength.
Stainless steel application
The following are some applications for 316 stainless steel:
The following are the applications for 410 stainless steel:
Compared to SS 410 chemical composition, SS 316 has higher corrosion resistance and weldability and is more extensively utilized. It is, however, more expensive. Concerning corrosion and corrosion resistance qualities, 316 stainless steel is superior; yet, in certain rare instances, it cannot match 410 stainless steel.